Shoulder, Elbow, Wrist & Hand Therapy
Our highly specialised team are ready to listen and empower you on your journey to recovery.
We set the standard for Advanced Scope hand therapy practice in Bendigo & regions.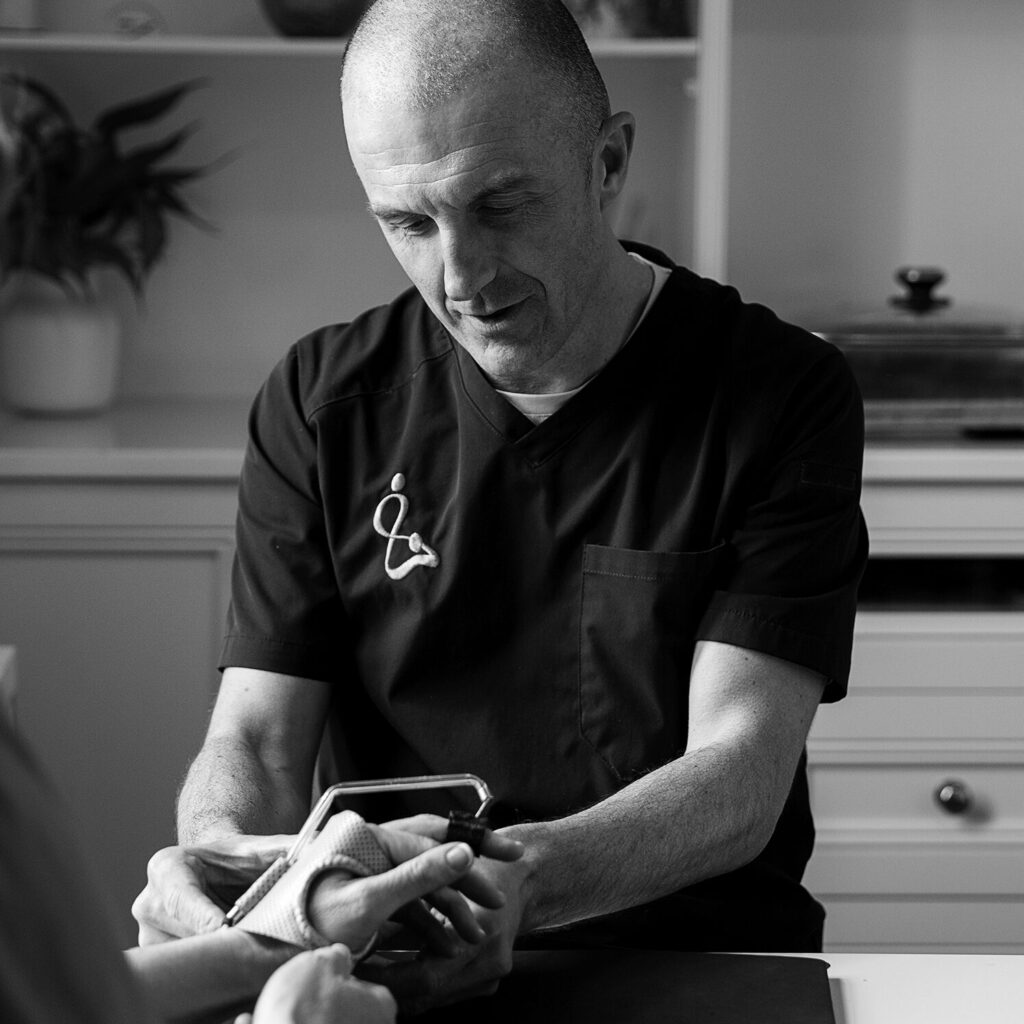 Why Choose Sandhurst Specialist Hand Clinic?
Book your next appointment. For any enquiries call us on (03) 5443 0294.