Highly Experienced Hand
& Arm Specialists
Our hand therapists are highly experienced and work closely as an integrated team with our colleagues at Sandhurst Plastic Surgery.  Using the advanced scope model, the hand therapist may lead your care, and offer extended services, to improve your journey to recovery. This may include:
Brett has gained extensive experience as an Occupational Therapist and Hand Therapist both in Australia and overseas. Having graduated in 1997, he has over 25 years of clinical experience.  He has achieved the highest recognised qualification in Australia as an Accredited Hand Therapist.
Brett has a strong working relationship with the team at Sandhurst Plastic Surgery, having been a lead therapist since the practice inception.
Brett is involved in teaching hand therapy and splinting at LaTrobe University for over 10 years.
When not at work he can be found chasing his kids around the soccer pitch.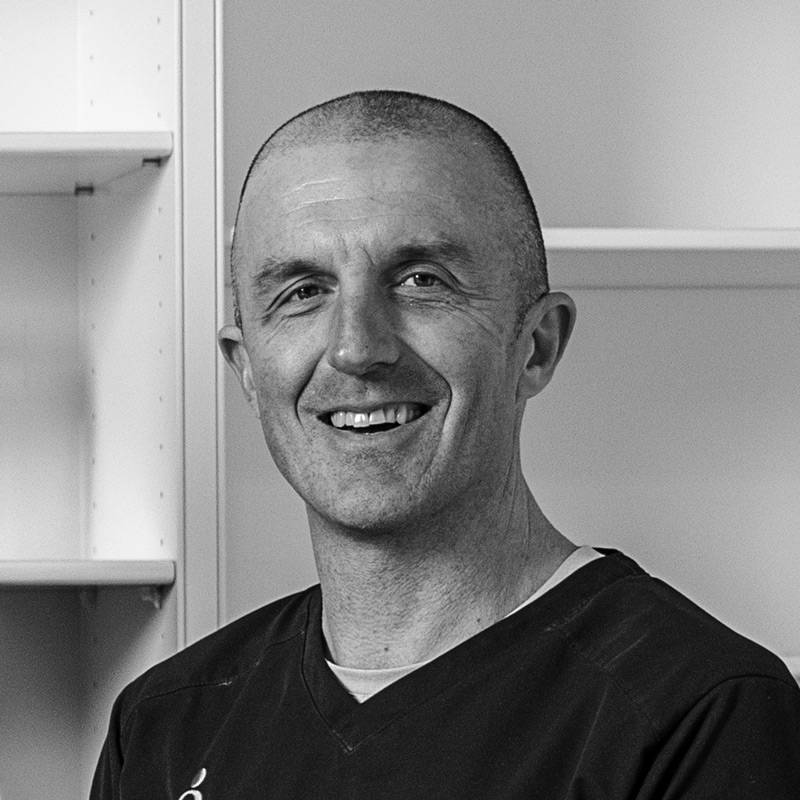 Look for the logo of an accredited hand therapist, which is someone who has met the stringent guidelines for qualification as set out by the Ahta. This is at least five years experience treating only upper limb injuries, and a wide range of additional education. 
A hand therapist studies broadly in the areas of upper limb anatomy and biomechanics, wound care, exercise prescription, interpreting X-rays and scans, and splint making just to name a few – making them a one stop shop for any pre or post operative conditions of the upper limb.
Contact us to book your next appointment. For any enquiries call us on (03) 5443 0294.